Cloud-based learning designed for business, YOUR BUSINESS.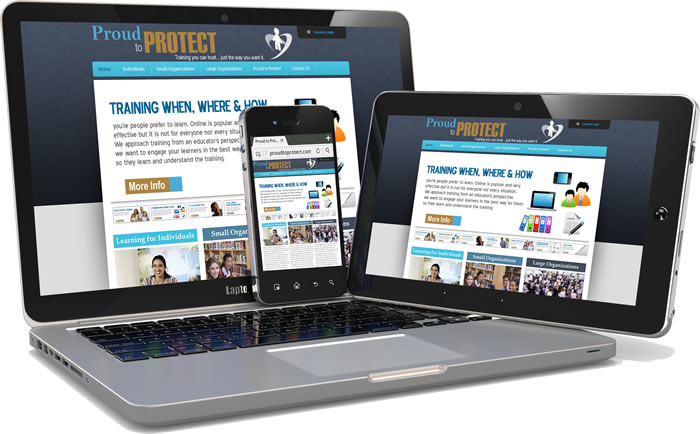 Mobile Friendly
Twenty-first century organizations the world over face demands from their learners to deliver training when, where and how they want to learn.
The Joppa Learning System is designed to work across traditional computers, tablets and smartphones used by today's learners. Plus, your team can offer live webinar style courses and facilitated courses in addition to self-directed modules.
Anywhere, Anytime,
Any Device Learning
Content Neutral
Meet your organization's traditional LMS needs to implement online training programs with Joppa. Use courses and modules developed internally, purchased from content vendors or build directly in the Joppa Learning System.
SCORM Packages
Videos
Webinars
Presentations
Documents
And more…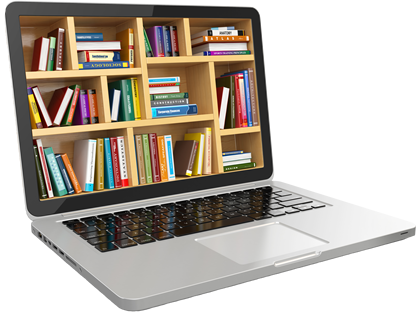 Systems Integration
Your organization has HRIS and other systems already in place. Let Joppa connect with your current systems to streamline and automate data sharing. Integration automates enrollments, logins and reporting within your current systems infrastructure.
Meaningful Data
From basic user access records to assessment scores and policy agreement forms, the Joppa Learning System portal provides many opportunities for the collection and reporting of data. Joppa can provide online and downloadable reports that are accessible on-demand 24/7/365 or scheduled for regular emailing to authorized users so your team has actionable data to manage their business units.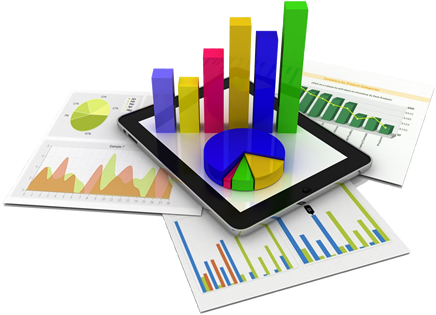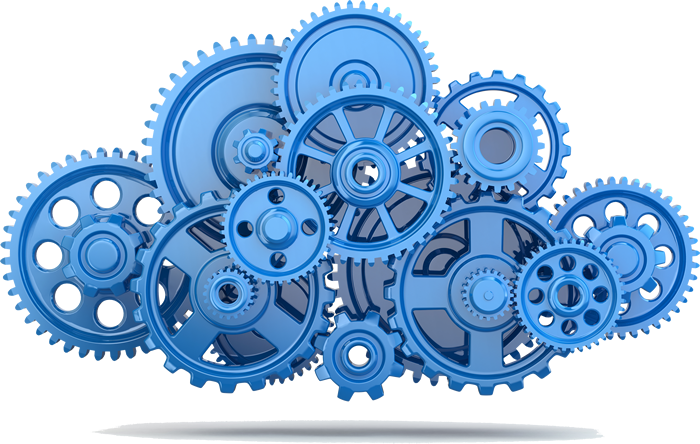 And More…
Joppa Learning System goes beyond the basics to deliver more tools and services to ensure that the training system we deliver for your company meets the needs of your people, organization and it's leaders.
Custom Programming
Automated Reporting
Brand Localization
Language Localization
PD Tracker
Training Credential
Course Development